ICOBIRD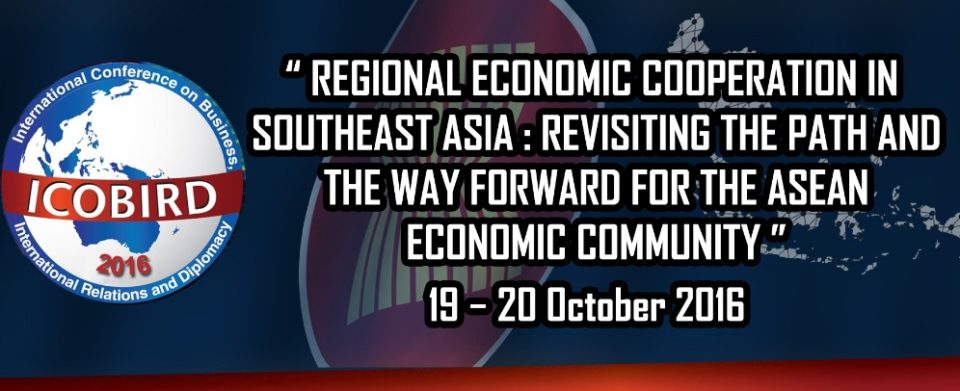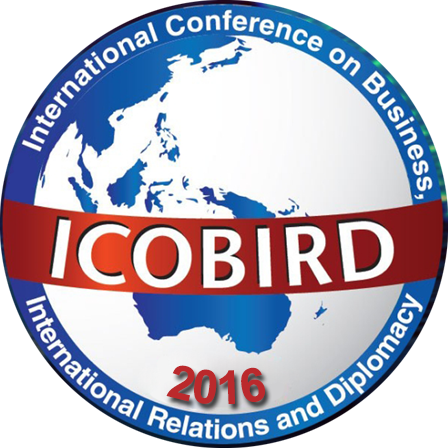 The implementation of ASEAN Economic Community (AEC) effectively in January 2016 has signified three main urgencies for both decision makers and academic community.
First this momentum has marked the culmination of the long journey of regional economic cooperation in Southeast Asia. Recalling how both academic and decision makers have been trying to make sense the path and the pattern of regional economic cooperation in Southeast Asia, thus, this momentum is the right time to revisit the entire process of this unique regional economic cooperation in Southeast Asia.
Secondly, the moment before the official implementation of AEC, has shown a growing influence of regionalism to the domestic sphere of each Southeast Asian state, which has rarely been witnessed in the history of ASEAN so far.
Finally, this first quarter after the implementation of AEC is also a crucial moment to see the trend of the implementation of AEC that people has been questioning before. Against this backdrop, The 5th International Conference on Business, International Relations, and Diplomacy (ICOBIRD) held by BINUS University would like to invite wider discussion on the above matter under the theme "Regional Economic Cooperation in Southeast Asia: Revisiting the Path and the Way Forward for the ASEAN Economic Community".
Visit the official website for details: